We produce bespoke tailored products for restaurants to supply finest, healthy and nutritious food focused on quality, consistency, and integrity.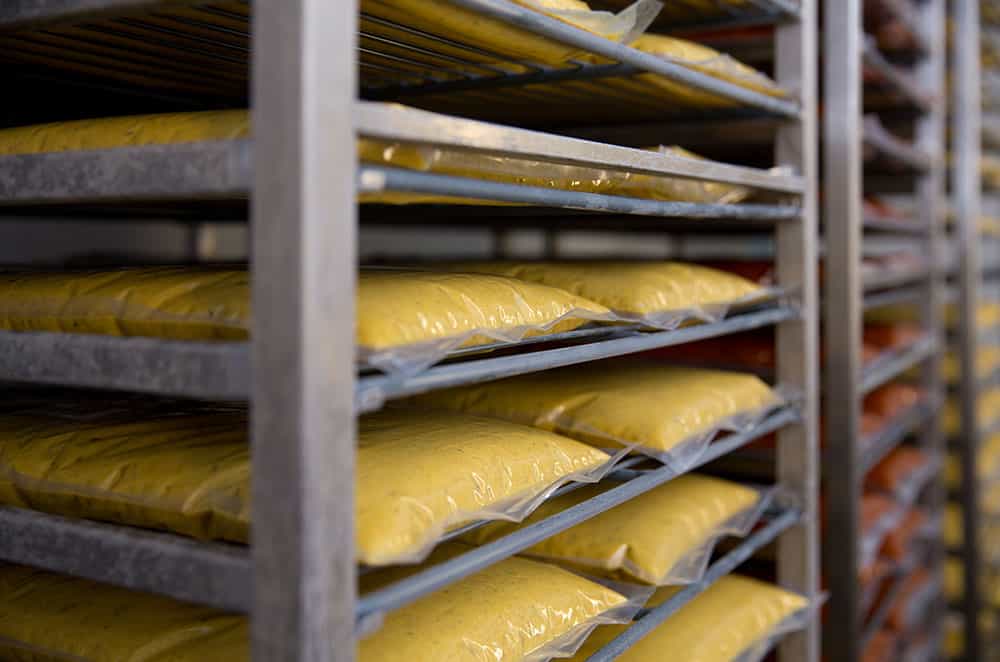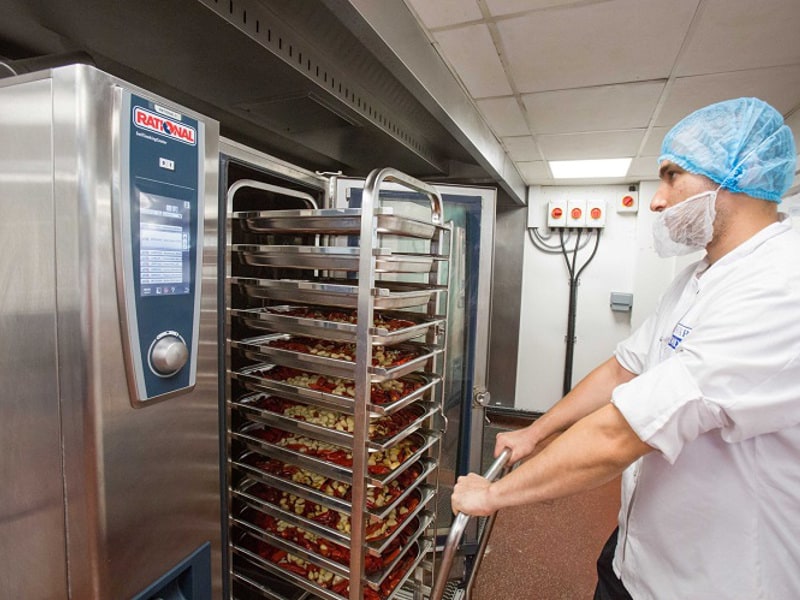 The Mustard Group was founded in 1974
In the mid-2000s, the casual dining sector began to change. Growing restaurant groups needed strategic food partners with development, advisory and production facilities to support their growth and by 2009, with the establishment of Mustard Foods, Mustard had started supplying a select group of London restaurants.
The essence of what made Mustard great in the eighties and nineties remains core to Mustard Foods today: quality, consistency, and integrity.