The Mustard Group was founded in 1974. In the nineties, Mustard Catering led by Glynn Woodin, revolutionised London's high-end catering sector and took Mustard to the top, catering at venues across London, including The Royal Academy, The Wallace Collection and the V&A.
In the mid-2000s, the casual dining sector began to change. Growing restaurant groups needed strategic food partners with development, advisory and production facilities to support their growth and. by 2009, with the establishment of Mustard Foods, Mustard had started supplying a select group of London restaurants.
The essence of what made Mustard great in the eighties and nineties remains core to Mustard Foods today: quality, consistency, and integrity.
James Robins, Managing Director, and Glynn Woodin, Chairman, have been with Mustard for a combined 60-plus years.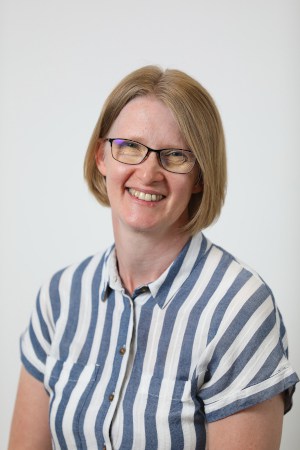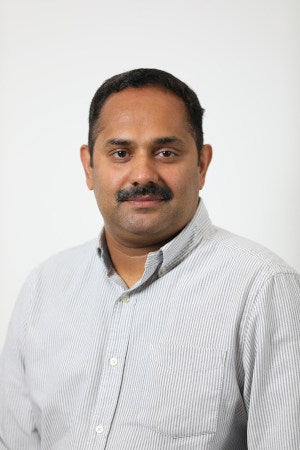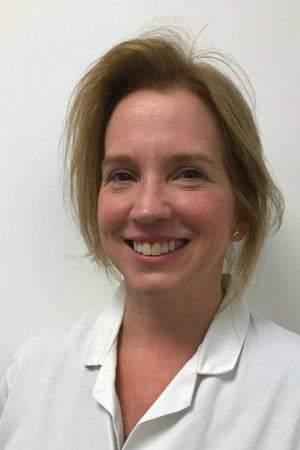 DEVELOPMENT & INNOVATION CHEF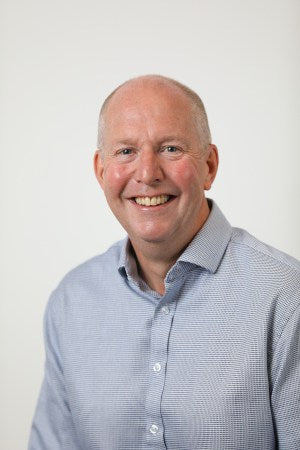 NEW BUSINESS & STRATEGIC ACCOUNTS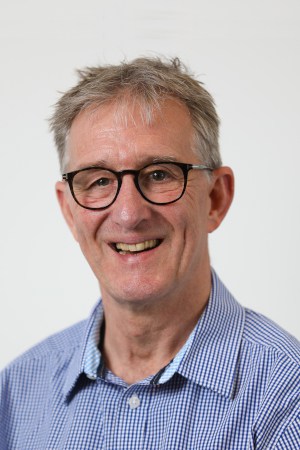 NEW BUSINESS & STRATEGIC ACCOUNTS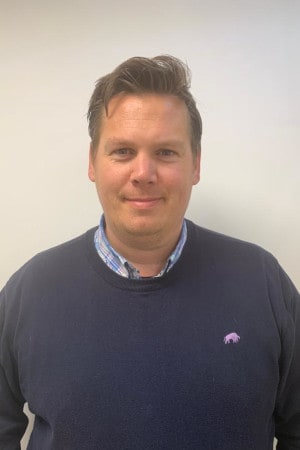 NEW BUSINESS & STRATEGIC ACCOUNTS
Mustard Foods espouses international ethical trading standards, and promotes a fair and responsible workplace. This approach encompasses employment procedures as well as our responsibility towards the environment.
Mustard Foods is committed to following the principles of ethical trading: